Its trendy, attractive, specializes in men and women clothing and offers amazing accessories. Which online store is this?
Forever 21 of course! Along with with everyday deals on its products and a very catchy website it also offers great value for money which pulls customers towards buying more and more.
Moreover, daily new arrivals are also a contributing factor to making Forever 21 the number one world's largest online store.  It has 480 plus stores in the US and it operates internationally in Japan, Canada, the UK< Europe and Korea.
Do you want to find out about other similar stores? Read on.
With its stores in more than 55 countries, H&M is a popular store for trendy and fashionable attires for men, women, and kids. It is the best store in terms of the value and eases it provides to its customers. Providing best quality clothes at great prices, H&M also accommodates its customers regarding returns (purchases can be returned in 30 days), they can also track the orders they've placed.
The orders are usually delivered in 4 to 7 working days.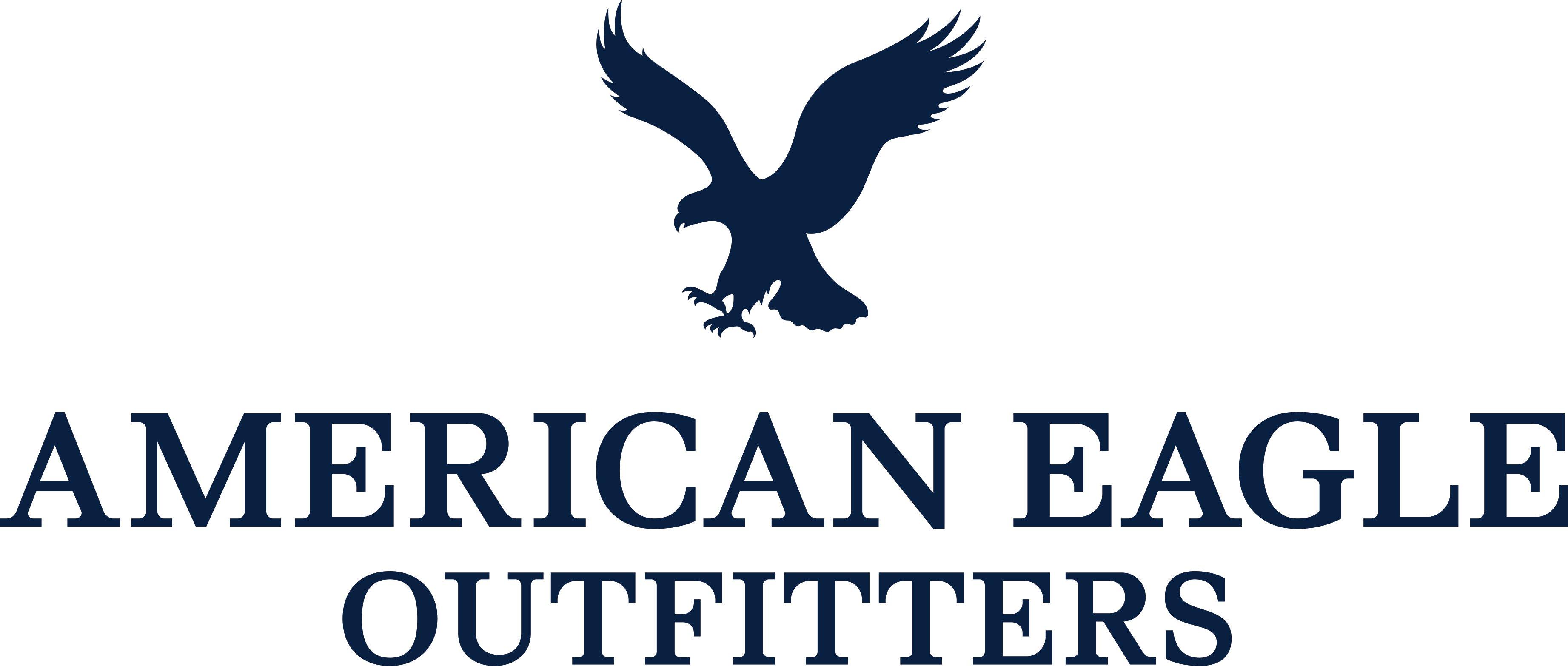 This particular brand is best suited for teenagers as it offers a very chic and trendy collection of clothing for men and women, shoes and other accessories. It is the ultimate stop for teens who want a Stores like Forever 21.
This store is a dream come true for people who want variety. It is a very future-oriented online store and offers a huge collection of dresses of various styles along with multiple options regarding size and colors. Missguided keeps its customers delighted by presenting the newest collections in multiple categories, as well as providing a 15% discount on the first purchase. It also gives free shipping on any order that exceeds $65. And along with all of this, it also offers great discounts to students! But as much as it's a wonderful store for women, it does not have much to offer for men.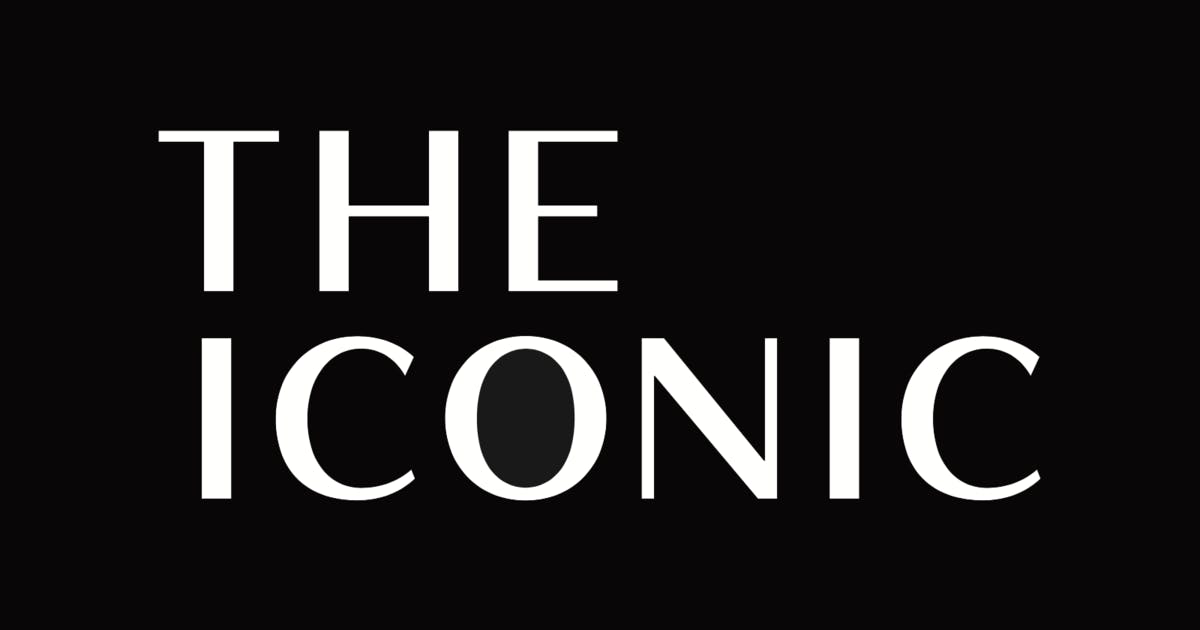 Are you in a rush and need a dress ASAP? The Iconic should be your number choice. Providing a very quick delivery of about 2-3 hours, this online store can get you any kind of clothing both for men and women in a very short period. It also facilitates you by offering free overnight shipping and you can also return any item within 100 days.
Boohoo is a star in fashion pieces. Launching around 100 new, up-to-the-minute pieces daily, it offers variety at great affordable prices.
For facilitating its customers, it not only gives great discounts to students but also has a special customer service Twitter account, return policy and an option for tracking orders. So if you are looking for a store that offers products like forever 21 yet has affordable prices, Boohoo should be your first choice.
David Jones is all about variety, fashion, and value for customers. Like other stores, it also has a diverse range of bags, shoes, accessories, and clothing to choose from. It also offers free delivery on orders that exceed $50, order tracking facility as well as the return policy. So log on to David Jones's online store page and shop as you've never shopped before.