The Internet is becoming a more and more powerful tool for humankind every day. Ask yourselves, what is it that you cannot accomplish through or on the internet? Sitting in China, you can study at an American university through distance learning. International trade and selling have boosted and become so much easier through eCommerce websites like eBay where you can buy anything and everything from around the world. eBay is the first eCommerce website that comes to our minds when we think about buying something online. It has reduced any geographical barriers between buyers and sellers. eBay is the pioneer in the eCommerce industry. Here are some websites that are just like eBay! Happy Shopping!
 Top Online Shopping Sites List:
Amazon is like the second alternative of eBay for online shoppers who want more deals and better prices or variety of products. Amazon and eBay are like Pepsi and Coca-Cola, which is a good enough analogy. Amazon was initially a book store online but later on went to expand into other categories like sports goods, beauty products, health and hygiene, consumer electronics, home goods etc.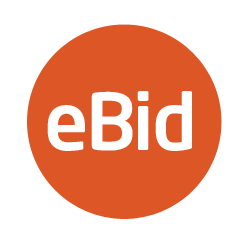 If you are looking to sell something or buy something, eBid should be your go-to auction site online. You can sell anything to the best buyers or buy anything at your desired price, as the prices are open for auction and bargain. You can pay using PayPal, Money Bookers and Google Checkout facilitating transactions worldwide. Putting an auction ad is free, the site charges fees once you sell your item. There are different types of membership packages available.
Etsy is a new player in the market relatively and has its own uniqueness. It sells homemade and hand made products online offering categories like Clothing, art, jewelry, handicrafts and other ornaments that are hand crafted. This is an excellent platform for small entrepreneurs to promote their businesses.

If you're looking for extremely cheap rates and great bargains, Overstock is the place for you. It deals in products that are surplus at lower than the wholesale rates. This is an excellent site for the budget-conscious consumers.

uBid is s site that offers a lot of flexibility to its users. Whether you want to buy products at fixed price, or you want to bargain and auction your products, uBid has it all sorted for you. This site is secure because it only lets approved sellers sell their products after a proper background check and verification. You can also buy refurbished goods on this site which is a very unique feature.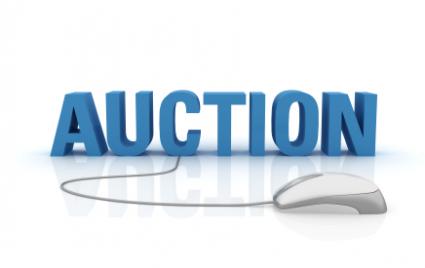 This website is purely an online auction site and was an innovation when introduced on the internet. This website charges a monthly fee for the auction feature. This site is mostly used by small sellers who want to sell a lot of things regularly and saves them a lot of money. It also gives a good bargaining opportunity to consumers who have a small budget and they can buy a lot of things in the same amount.